I don't know the full duties or responsibilities of a real estate agent but I do know that Kathy Lefkovits went above the normal tasks in which she was hired to sell the house of the Mason Family Trust.She handled everything that came her way with grace, dignity and professionalism, using her vase resources to the fullest.She kept me fully informed of every step along the way during the selling process.
I most highly recommended her for any of your real estate transactions. She is a true professional with much experience and as importantly, a real estate pro in which you can trust.I will always be indebted to her.She was a pleasure to work with.
With Gratitude,Connie Goudie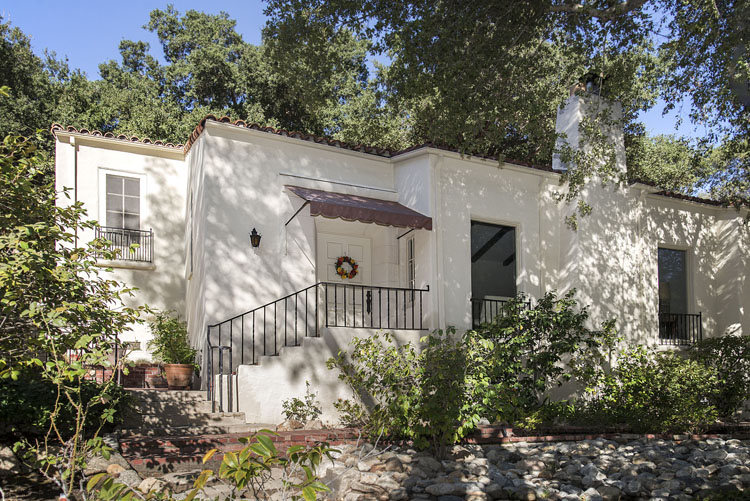 ______________________
We are writing to express our complete satisfaction with our realtor, Kathy Williams Realty. Throughout the entire process of listing and selling our home, she was professional, conscientious and motivated. We were extremely impressed with her knowledge, energy and follow through. She truely exceeded all of our expectations, and we will definitely recommend her to our family members, friends and neighbors.
Karen and Gary Fries
________________________
Thank you so much for all your help with selling our rental house. I really appreciated that you came to my house to take care of all the paperwork. And it was especially fun to visit with you.
I will always recommend you as a wonderful Realtor.
Sincerely, Sherry Beckman